 Taking plant-based production out of the field and into the factory​
Samabriva Biotechnology is a company that is creating a new method for producing biopharmaceuticals, chemicals, and biotech products using plants. Samabriva's flexible platform combines the benefits of plant-based systems and traditional biomanufacturing techniques. By developing and cultivating high-yield plant clones in large-scale bioreactors it is possible to produce large quantities of high-value products more efficiently than traditional manufacturing methods.
Why you should be interested
Samabriva specializes in plant-based bioproduction of high-value molecules like natural active molecules (secondary metabolites), recombinant proteins, and VLPs for the biopharmaceuticals and API markets. Our innovative hairy root culture enables a perfect control of the supply chain (offering continuous, reproducible production all year round…) it cost-effective, safe, free from animal-based products, and free from virus and prion transmission risks.
Features of the hairy root system
Samabriva has developed an innovative, robust, scalable, highly stable and easily transferable bioproduction system which has demonstrated its potential for both complex recombinant proteins and natural active molecules (secondary metabolite) production.
Hairy roots are unique plant structures that form when a plant becomes infected by Rhizobium rhizogenes bacteria. Their unique nature makes them an ideal biotechnology tool for producing a range of molecules.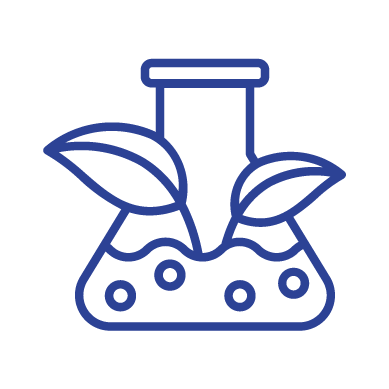 Hairy root bioproduction can be used to produce secondary metabolites, such as stilbenes and alkaloids. These compounds are typically extracted directly from plants cultivated in fields or greenhouses.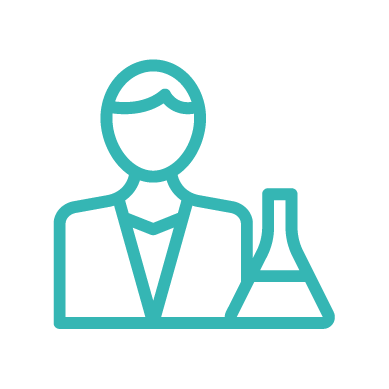 Samabriva develops customized bioprocesses for pharmaceutical, biotech and API manufacturers under fee-for-service, service agreements or through collaborative co-development.
How we can work together​
Partner with us to develop predictable processes from concept to large-scale bioproduction of:
– Recombinant proteins (VLPs, enzymes…),
– High-value molecules from plants (secondary molecules)
– Active Pharmaceutical Ingredients
If you would like to learn more about how our pioneering technology
can help you produce your molecule of interest more efficiently, please contact us. Research and development services Production of your molecule of interest
Enter into a strategic partnership