Current challenges
Active natural molecules (secondary metabolites)
The challenges ahead 
 API production is facing rising costs alongside unpredictable pressures such as climate change, the need to use land for food production and geopolitical uncertainty. To help you find out more about these challenges and other issues, we've collated these thought-provoking articles. 
March 27 2022 

How will the planet sustainably feed nine billion people in 2050 and beyond? Published by MDPI, this article looks at the environmental challenges ahead such as increasing food production while reducing the use of fertilizers. Non-food crops may encounter challenges as the demand for agricultural land dedicated to food production continues to rise. 

https://www.mdpi.com/2073-445X/11/4/484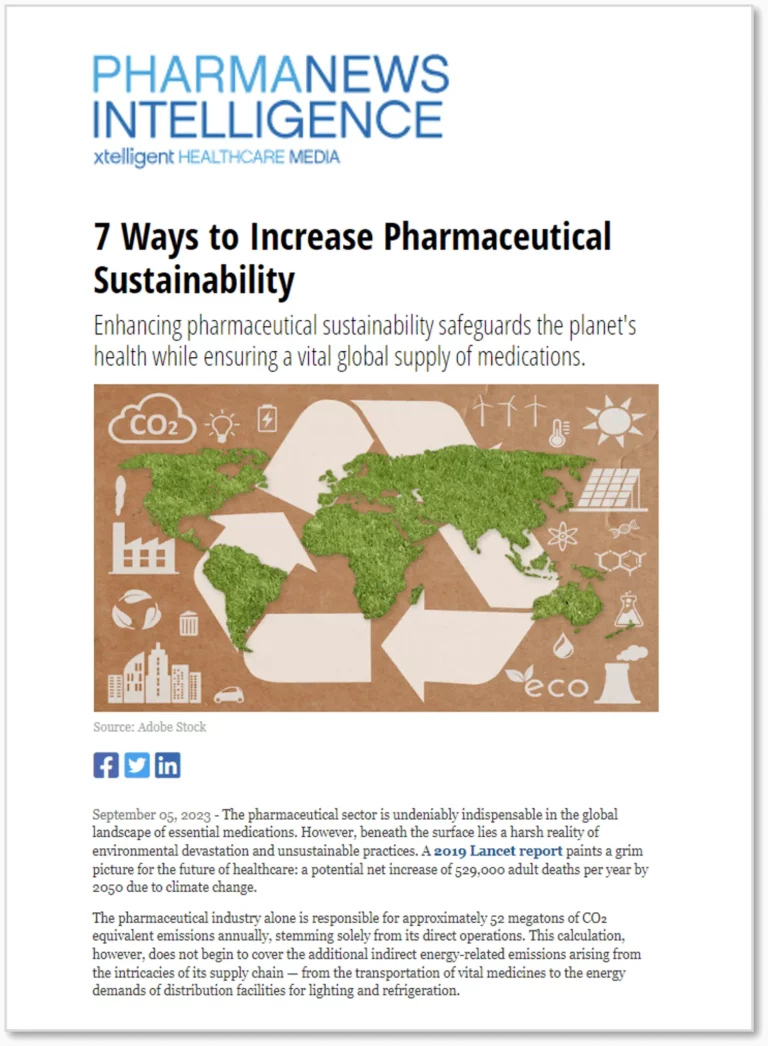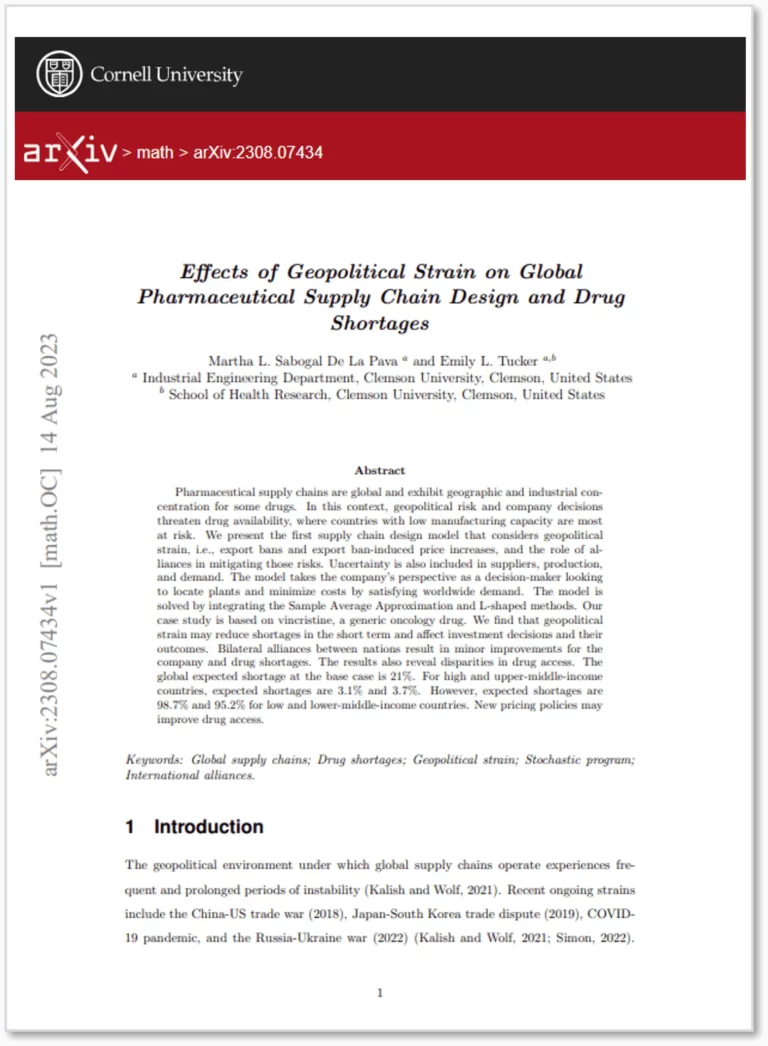 August 14 2023 

Uncertainty in the pharmaceutical industry's supply chain will increasingly impact drug availability in the decades ahead. Published by Cornell University, this article looks at the causes, such as geopolitical instability. 

https://arxiv.org/abs/2308.07434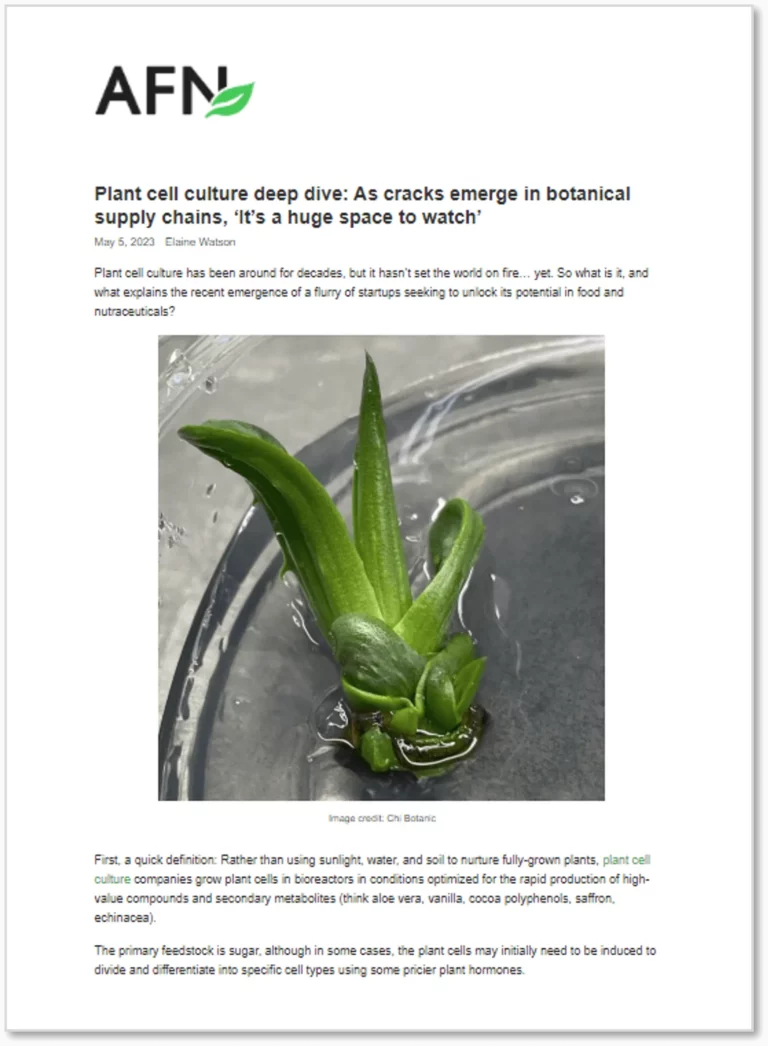 What the experts have to say
We interviewed experts to understand what they believe will happen to API production in the coming years.
21 November 2023  

Over the last 20 years, the supply chain for over-the-counter and generic active pharmaceutical ingredients (API) has changed beyond all recognition. Where Europe once dominated, Asia has completely reversed the API production dynamic. However, if production is to return to Europe cost inequalities between the US and EU and Asia need to be addressed. Adopting new technologies that offer economically viable, local alternatives will be crucial.

https://samabriva.com/wp-content/uploads/2023/11/Risks-to-the-API-supply-chain_v0.5_clean_compressed.pdf